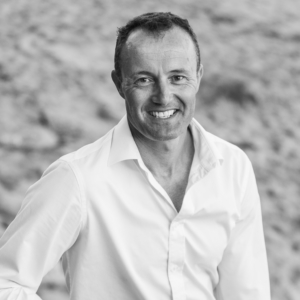 M. Arts. RMIT, Research by Project,
AIM Animation and Interactive
Multimedia 2005
B. Arts. (Arch), 2004
B. Arch. Deakin University, 1997
Mike Nowson has more than 20 years' architectural experience, including extensive education, commercial, and government facilities experience in client/user consultation, documentation, co-ordination, and on-site contract administration and support.
Mike has worked in practice on significant public projects, such as the Shrine or Remembrance and Melbourne Docklands (ARM Architecture) and numerous substantial commissions ($1 million to 15 million).
Memberships / Registrations / Apnoms
Registered Architect in Victoria
CAADRIA Active Member
SMART Geometry Group
AIA Member 2006
Red Card OHS Construction 2009
Cert 4- OHS training – HSR Representative
Working With Children – No. 02596609-01
Active Member of Association for Learning Environments
Current position
Director – 3iD Studios Pty LTD
Immediate past position
Director – James Deans and Associates Pty LTD
2001-2013
Prior positions
Design Development Architect, 3D modelling and visualization ARM
2000 – 2001
Graduate Architect Patrick Partners
1999 – 2000
Graduate Architect Tony Hobba
1997 – 1998